Who we are
Portia Web Solutions is a website development and full-service Internet solutions provider for small businesses based in Vantaa, Finland.
Read More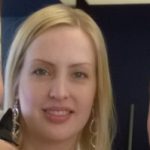 Terhi Isiguzo
Manager, Don Morris Palvelut Oy
We have been working with Portia Web Solutions for over 7 years and they have been excellent! Their prices are very reasonable and their service is even better. They are always responsive to our needs and their products have been great. They offer a wide range of services that can help businesses grow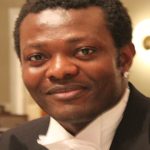 Dr. Nnamdi Oguji
CEO, Foresigt Consulting
Best Web development company I have worked with. They have met or exceeded my expectations on every project… They have allowed me to bring all of my projects together under one roof and begin to develop an integrated product and code base that can be leveraged across all of my existing and forthcoming services.
Domain Registration
Check domains for free. Register from £1 ex VAT. Includes free services
Check Now

Hosting Order
Host your website, online store or blog at the best price with Portia Web Solutions
Buy Now
Web Design
We create custom websites that are both visually appealing and functional. Contact us today
Request a quote
Portia Web Solutions
Rautkallionkatu 10, 01360 Vantaa, Finland
Request a Free Consultation
If you have any questions or just want to get in touch, use the form below. I look forward to hearing from you! You can get in touch with me directly at support@portiawebsolutions.com